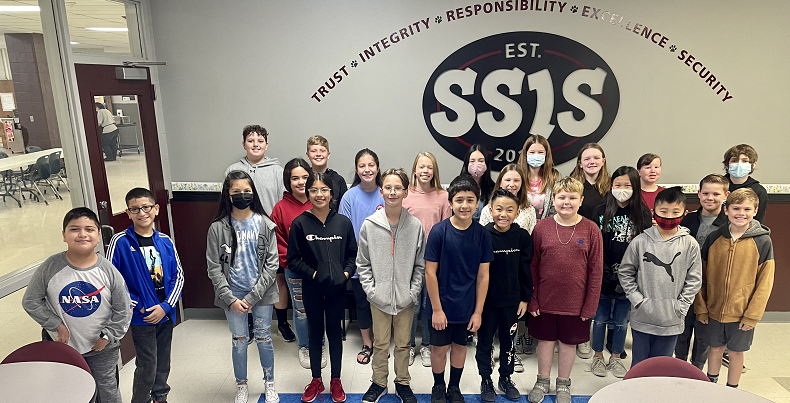 Congratulations to our PAWS 🐾 award winners for November! 🥳 PAWS awards are our monthly character award given to students who exhibit the following traits: P - positive attitude A - act responsible W - work hard S - show kindness Great job kiddos!
BMI reports are now available. Please contact the school nurse if you are interested in receiving a report.
Teacher of the Year for 2021-2022
We want to say congratulations to Tara Sallee for representing SSIS as our Teacher of the Year for 2021-2022.
Sorry, but there was nothing found. Please try different filters.